I'll keep this post short and sweet. It's simply ideas for valentines day gifts for that special person in your life. If you need to order, do it soon! And if you don't see anything here that interests you and want some help picking out a present email me at hilary@welldressedboston.com. I'd be happy to help! (Click images to shop)
First, the classic, roses! These are from the Million Roses Collection and they  are the most beautiful, longest lasting roses you'll find. Prices vary depending on amount, size etc. Click image to shop.
And then of course, chocolates! These made my mouth water: Love Chocolate Oreo Cookies, $35.00
Majorica Angel Heart Necklace, $95.00
Commes Des Garcons Play, Embroidered Heart Sweatshirt (men's and women's$288.00
Chopard Happy Hearts Bangle, $2870.00
Prada Saffiano Leather Heart Key Chain, $310.00
Charbonnel et. Walker, Mini Heart Box Truffle Trio, $30.00
Fucking Fabulous, or pretty much any perfume by Tom Ford. $320.00
Astley Clark Mother of Pearl and Sapphire Ring, $150
Chloe, Mini Drew Leather Saddle Bag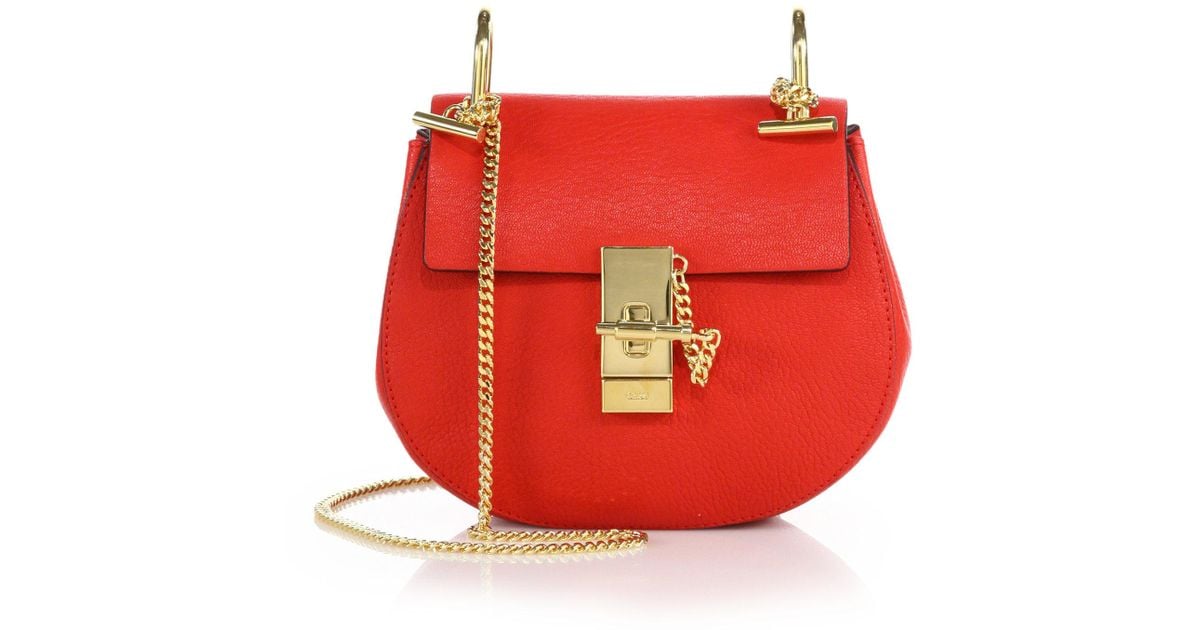 David Yurman Heart Wrapped Earrings, $990.00
I hope this is helpful! And I hope you have a wonderful Valentines Day whether it's with a romantic partner or just friends, make the best of it and show love!
xo,
Hil