I don't know about you, but I'm always shopping for holiday looks at the very last minute. It might be a little late for the holiday parties but you can still buy a killer outfit for New Years. Here are some ideas…
Mini- Dress by A.L.C. in Bordeaux. Click here or on the image for more details.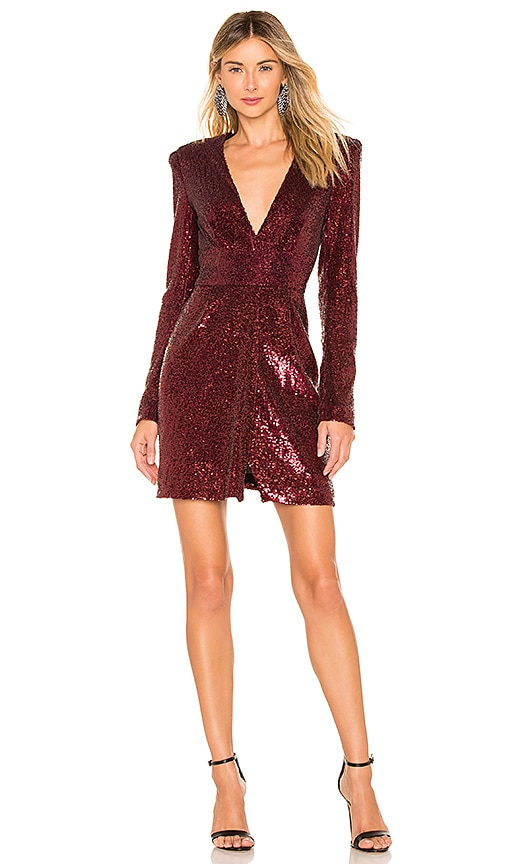 This sequin jumpsuit by ALEXIS is so dope. Click here or the image for details.
OMG I love this! Winter-white sequins by Bailey 44. Clear here for the image for details.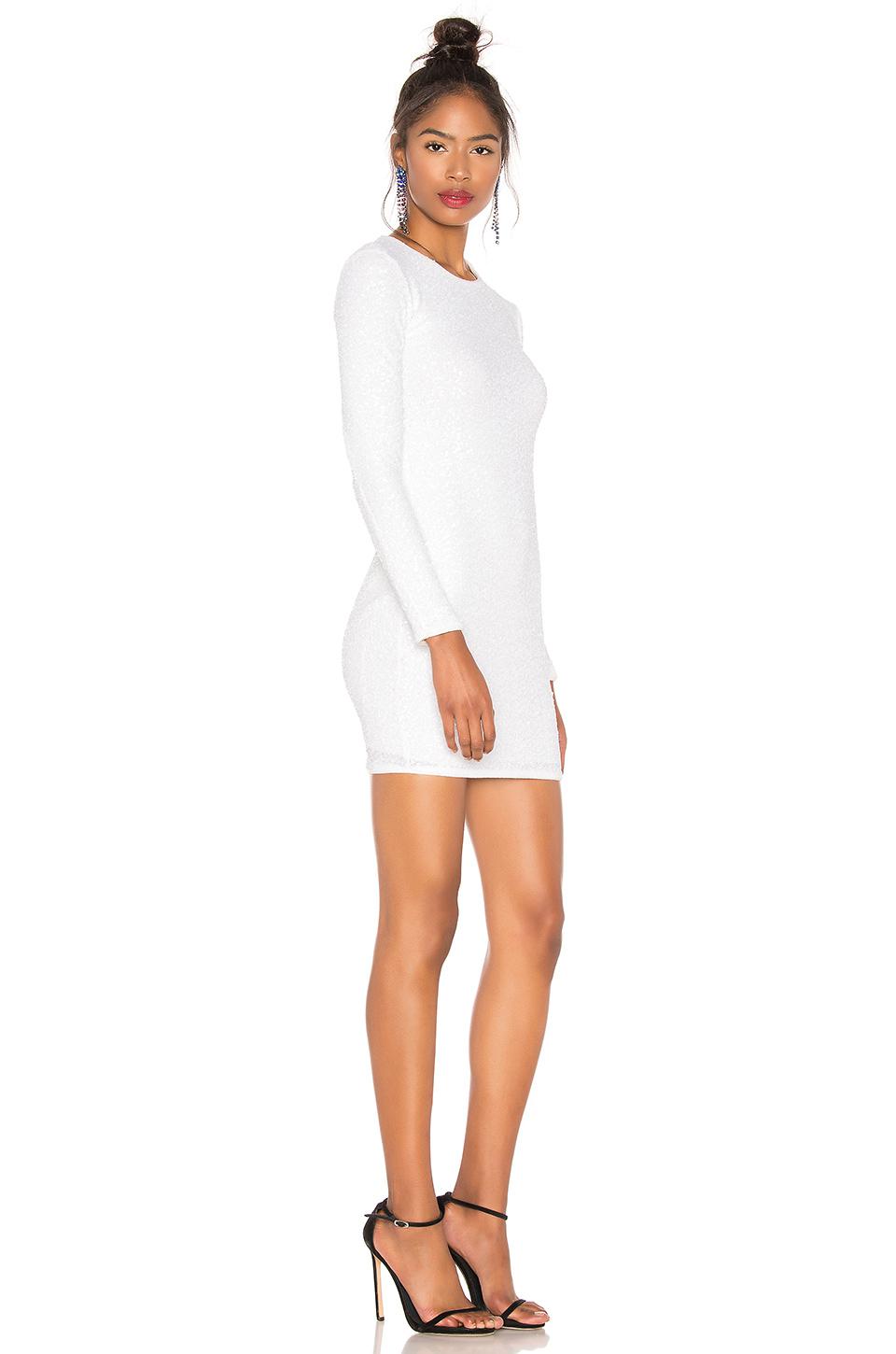 Happy shopping and holidays!
XO,
Hilary