My #ootd (or outfit of the day for those unaware of fashion blogger hashtags) from two days ago included an oversized blazer. Many of you were asking where I got it so I decided to post some recommendations on how to rock this look and where to get it.
The oversized look has been in fashion for a while now, it's still going strong and I personally love it. I'm a big fan of oversized jackets, overcoats, sweaters… and there are so many options as to the way you can wear them and look stylish. I often wear something tight or on the short side with something oversized as I like the juxtaposition of styles. But I also like oversized everything! For example culottes with a loose blouse and mens blazer.
Below are some great options for rocking the oversized look, click the images to shop.
The Kooples Long Line Satin Blazer in Emerald. This blazer is just stunning! It also comes in blush.
This French Girl blazer from J. Crew is a bestseller for good reason, the look and feel c'est superbe! (that may be incorrectly used, I haven't taken from in 20 years!)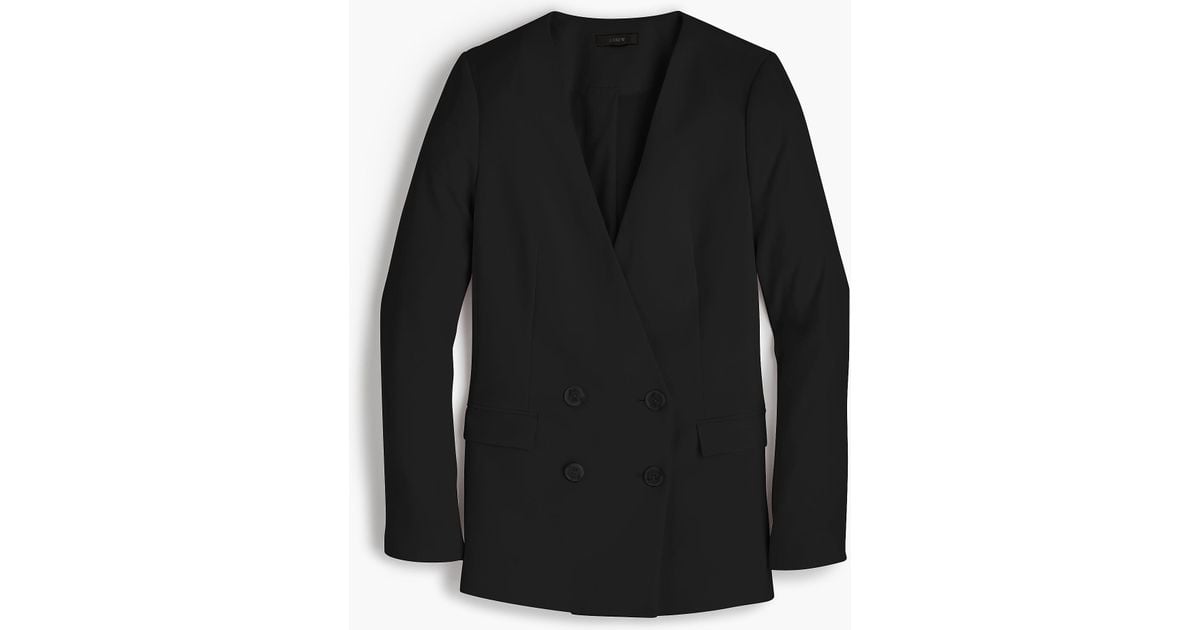 H&M oversized blazer in tan. This one is very similar to the one I wore in my recent #ootd, if you want to see it follow my Instagram @welldressedboston for that and future looks and style inspiration!
Note: I make a small commission on purchases made through my site, so anything you buy through my links is much appreciated!
Thanks for stopping by!
xo,
Hil