Here is a list of wardrobe "necessities" that I feel every woman should have in their closet. These are pieces that I wear all the time and make it easier to throw an outfit together, dress them up or down they are perfect for so many occasions! Click on the images below to shop the looks.
White Button down. This is at the top of the list because it's the most versatile piece of clothing out there. Essential if you work in corporate and perfect to pair with jeans and flats for a more laid back look.
Black Skinny Jeans. These are one of the most important items in my closet! Black jeans are the perfect way to embrace the casual – chic trend.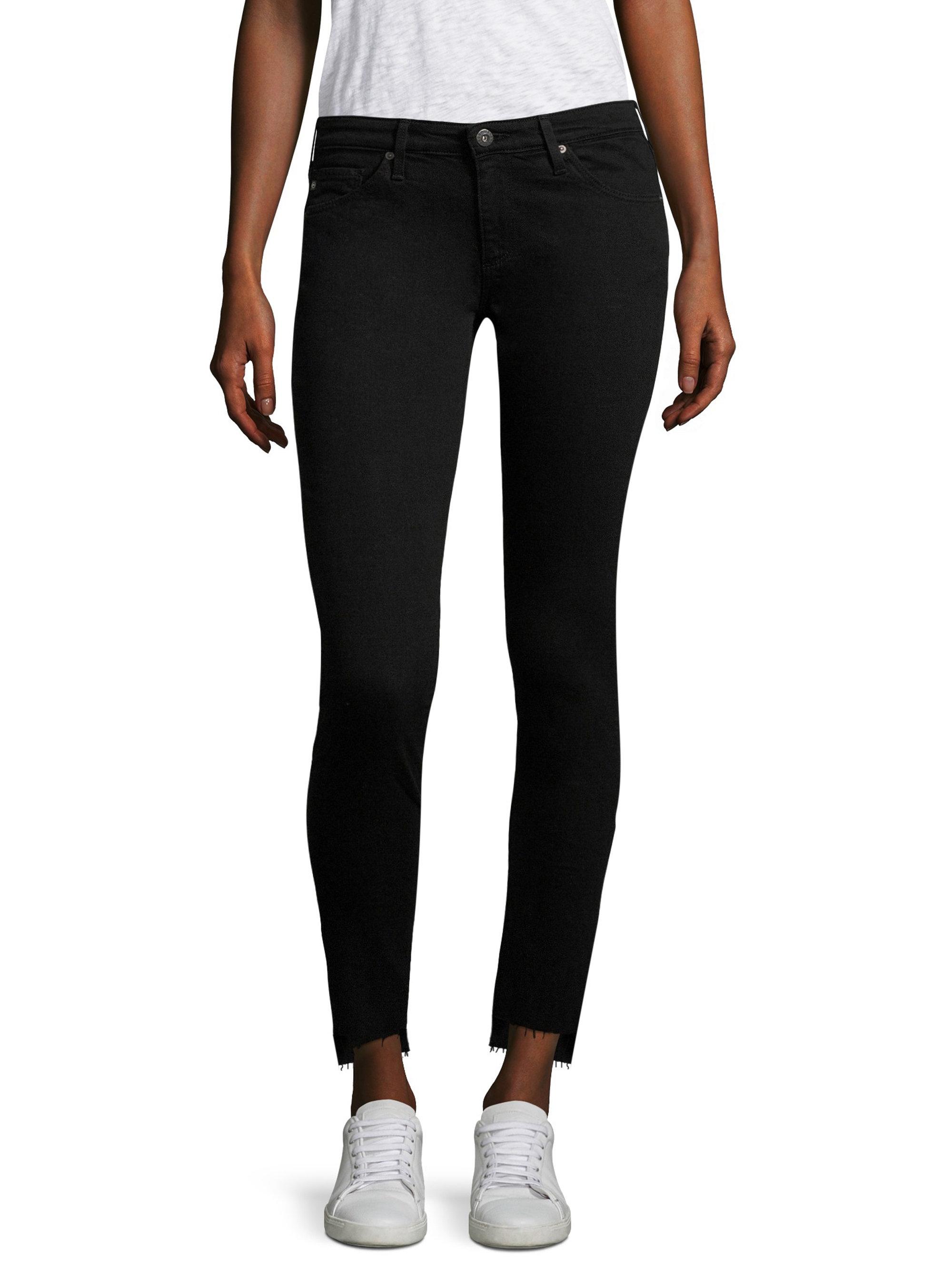 Pearl Earrings. These look good with everything and are most elegant of the accessories. P.S. They don't have to be real. These from Kate Spade are so adorable, I love the flower backings!
Stylish sneakers. The ultimate in style meets comfortability. Dressing up a good pair of sneakers is THE trend right now so embrace it and get yourself some! Wear them with everything from jeans to long flowing skirts.
Long flowing skirt. Perfect to create an effortlessly, whimsical look. Pair it with a t-shirt and sandals for a casual weekend look or a cami and heels for a night-time style.